Choose the plan that's right for you
Watch all you want - Virtual Consultancy
Silver 1 Month
$19.99
Virtual Consultancy

Videos

Tracks
Recommendations just for you
Gold 6 Months
$74.99
Online class

Virtual Consultancy

Videos

Tracks

The Ballad of the Black Drumfish

Record live videos
Change or cancel your plan anytime
Platinum 1 Year
$129.99
Online Classes

Virtual Consultancy

Videos

Tracks

The Ballad of the Black Drumfish

whole child learning Session

Record live videos
About Us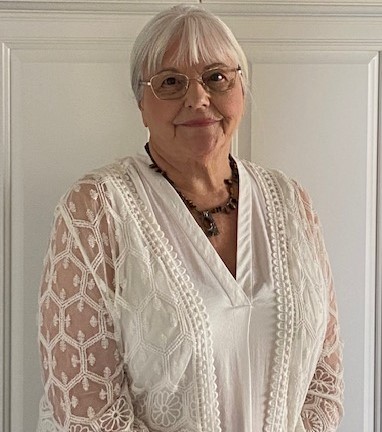 Jan Magray has combined her love for music, traditional musicianship training, and contemporary improvisational techniques into a unique method of learning musical skills while making music with others. Realizing the challenge facing most educational and after-school programs, she sought to design and test effective yet affordable ways to incorporate positive music expression to share musical success through singing and playing games in a safe and supportive context.
The outcome of this effort is the production of video songs prepared and presented by children for children. Jan holds a B.S. in Elementary Education from the University of Minnesota, an M.A. in Pastoral Ministry from Boston College, completed a graduate certificate in Music Education at The Kodaly Center of America, Boston, and is a graduate of the musicianship program at Music for People.
What People Are Saying...
"Jan Magray has eloquently and insightfully captured a desperate need in our society to make education exciting and accessible to all children. This educator has created a format that allows for this method of learning to be easily incorporated into mainstream curriculum." KARA SALOMON, MA – Behavior Therapist and Special Needs Educator
"Magray has a knack for presenting an easy-to-use and much-needed solution while explaining its value. The book 'Adventures in Integrative Education' is a true gem of a book." – SYLVIA ROCKWELL, Ph.D. Former Assistant Professor of Education at St. Leo University
• whole child learning.
• second language learning.
• integrative learning.
• practice goals.
• kinesthetic sensory input.
• imaginative settings.
• flexibility in implementation.
• skill development.
• collaborative teacher options.
• multi-sensory directives.
• classroom management guides.
• cross-curricular learning.
• the arts and humanities.
Plus: Joy, Fun, Movement, Laughter, and Lots of Musical Expressions!
FAQ's
Can I make payment arrangements?
Is this course always available?
Yes, this course can be completed on your own time and available 24/7.
Who can I contact if I want additional one-on-one or group coaching?
Do you provide live virtual training?
Yes, both live virtual training programs are available. Contact Jan Magray for more information at (727) 247-4240.